Bäääääh, ich glaube, ich habe wieder eine Blog-Krise. Bin unzufrieden und entspreche im Moment nicht meinen eigenen Ansprüchen :-( Vielleicht versteht ihr nicht, warum ich unzifrieden bin… Ich habe einfach das Gefühl, das ich auf diesen Bildern nicht ganz ich selber bin. Schwer zu erklären! Hoffentlich vergeht dieser blöde Zustand bald wieder!! Also im "echten" Leben bin ich ganz glücklich, immerhin :-)
Euch ein wunderschönes Wochenende!!
Translation:
I think, I am in a blog-crisis. I am dissatisfied with my pics at the moment. Maybe you don`t understand, why. Because I feel that on these pics, its not me, really. Somehow, its difficult to explain. I hope this will be over soon ;-)
Wish you a wonderful weekend!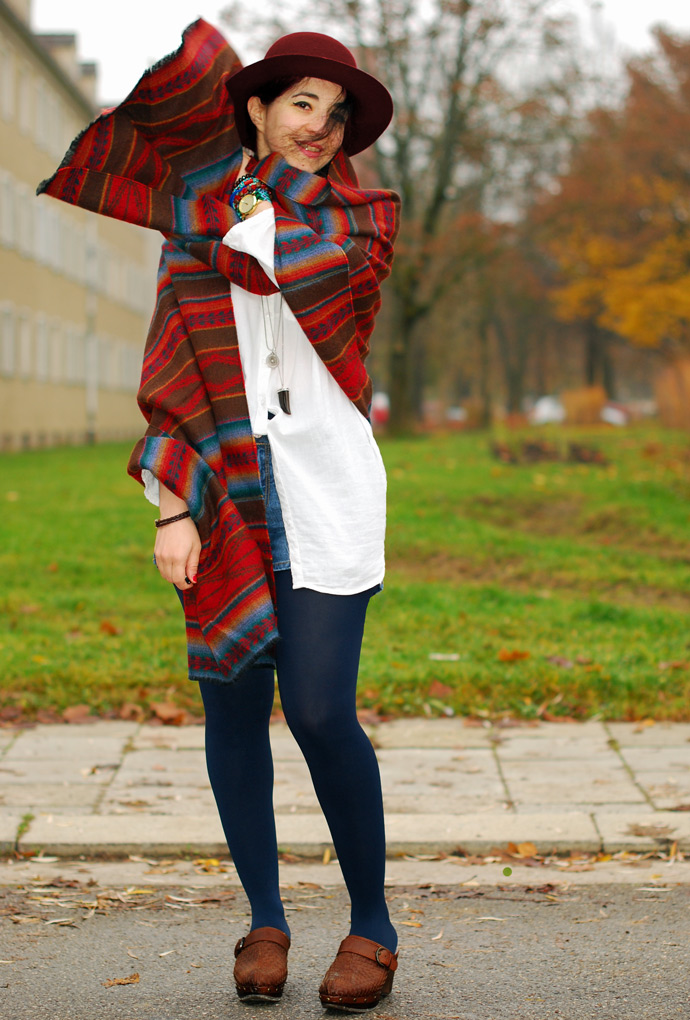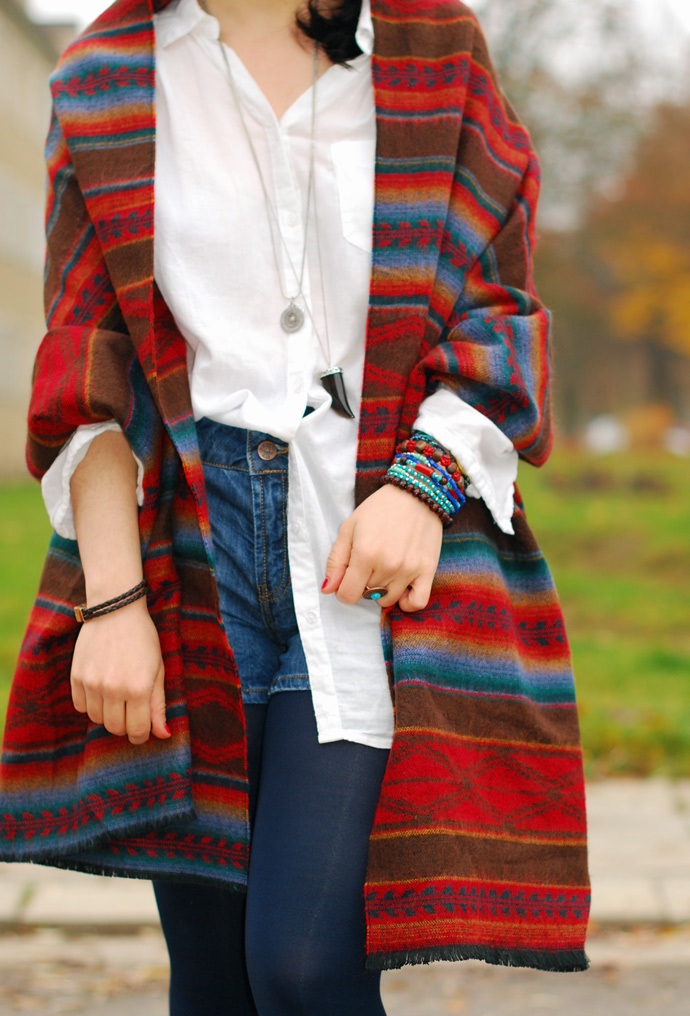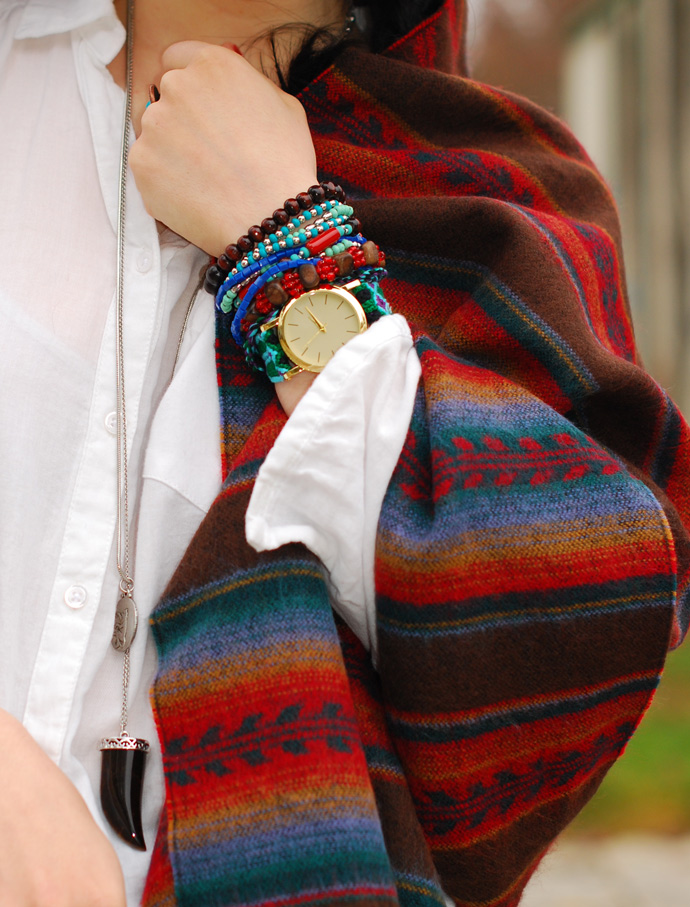 scarf: Zara man
blouse: H&M
denim shorts: Mango
clogs: Tamaris
hat: Pimkie
watch: Asos sale