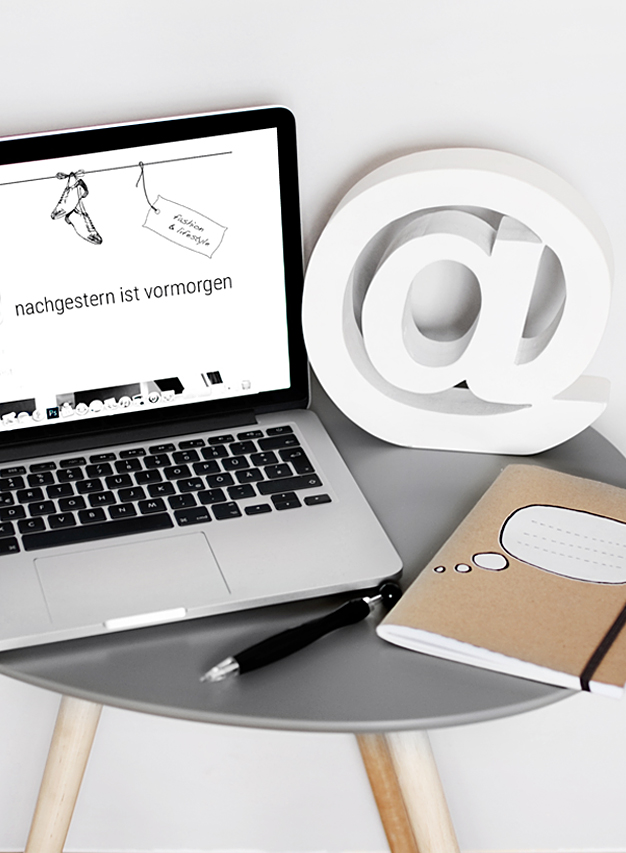 Für Kooperationsanfragen oder Anfragen wegen eines Media Kits senden Sie mir bitte eine Email an
advertising[@]nachgesternistvormorgen.de
oder benutzen Sie das Kontaktformular. Sie können ein Advertorial, Produkttest, Gewinnspiel u. v. m. buchen.
Gesponsorte Artikel/Produkte werden mit * gekennzeichnet
---
For any PR, collaboration and advertising inquiriers please send an e-mail to advertising[@]nachgesternistvormorgen.de or use the contact form. You can choose between advertorials, sponsored posts, product tests,  giveaways and more.
Sponsored posts are marked with *
---
Esra already worked with: